PETITION TO HOLD PETA ACCOUNTABLE FOR ALLEGEDLY KILLING MAYA THE CHIHUAHUA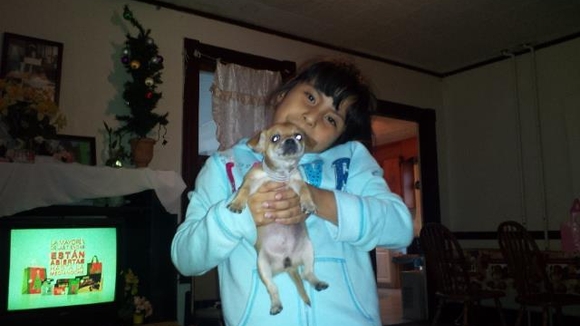 Maya the chihuahua (pictured above with her owner) was allegedly stolen off her owner's front porch and killed by PETA. The incident was caught on video camera.
When Maya's family called PETA to ask about Maya's whereabouts, PETA sent a fruit basket and news that Maya had been euthanized.
Sign the petition below to encourage the Attorney General's office in Virginia to assign a special prosecutor to the case and charge PETA with theft and destruction!