Oklahoma Governor Trolls PETA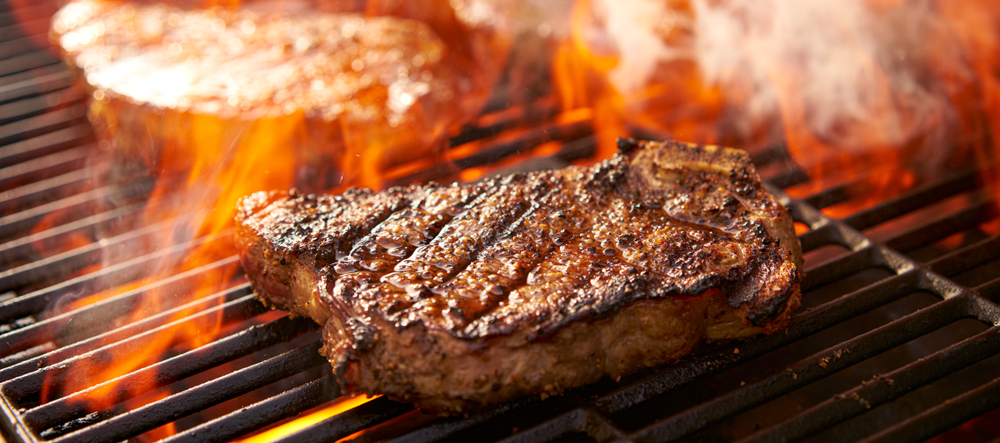 The best way to deal with trolls is often to ignore them. PETA's been pushing veganism for 40 years, and yet only around 1% of the public identifies as vegan. But the other–and more entertaining–solution to trolls is to outwit them. And that's just what Oklahoma Governor Kevin Stitt did to PETA.
PETA took out a billboard in Oklahoma City featuring a cow calling Stitt a "meathead."
How did Stitt respond? He set up a barbeque right under the billboard. Taking a cue from the long-running joke about PETA standing for "People Eating Tasty Animals," he served juicy burgers, steaks, and hot dogs to hungry attendees.
We fondly recall the time a few years ago when then-Oklahoma attorney general Scott Pruitt put out a public alert about the Humane Society of the United States. When it comes to dealing with animal activists, The Sooner State is taking the bull by the horns.
PETA has killed tens of thousands of animals since 1998 and we're making sure the whole world knows. Have a tip or something else we should know? Get in touch on our
contact page
.